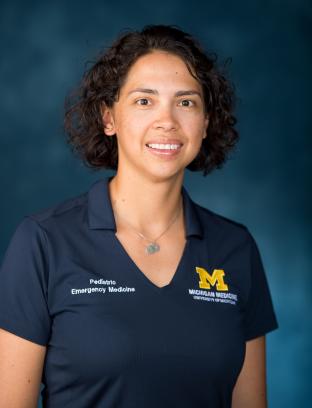 Daphne Morrison Ponce, MD
Daphne is a Pediatric Emergency Medicine Fellow at the University of Michigan and an Emergency Medicine physician in the US Navy. She has a focused interest in graduate medical education and curriculum development.
Brad Sobolewski, MD, MEd
Brad is an Associate Professor of Pediatric Emergency Medicine and an Assistant Director for the Pediatric Residency Training Program at Cincinnati Children's Hospital Medical Center. He is on Twitter @PEMTweets and authors the Pediatric Emergency Medicine site PEMBlog and the produces and hosts the podcast PEM Currents.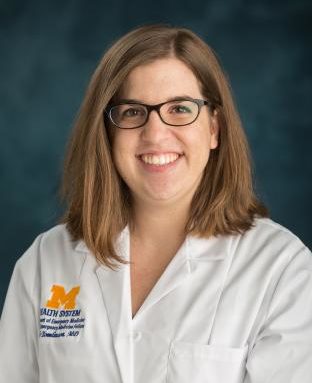 Sarah Tomlinson, MD
Sarah is an Assistant Professor of Emergency Medicine and Pediatrics and Assistant Program Director of the Pediatric Emergency Medicine Fellowship program at University of Michigan. Her academic interests focus on medical education, including the use of social media in medical education and other nontraditional forums for asynchronous learning. She is on Twitter @SarahT_MD.